UPH Academic Journals is a service of the Center for Research and Community Development (LPPM) in cooperation with the Johannes Oentoro Library and the Information Technology Directorate to support research and scholarship through open access journal publishing at Universitas Pelita Harapan. UPH Academic Journals uses Open Journal Systems (OJS), an open-source solution for managing editorial processes and online publication.  

OJS has been developed by the Public Knowledge Project through its federally funded efforts to expand and improve access to research.
If you would like additional information about UPH Academic Journals services, please contact us at lppm@uph.edu.
A B C D E F G H I J K L M N O P Q R S T U V W X Y Z All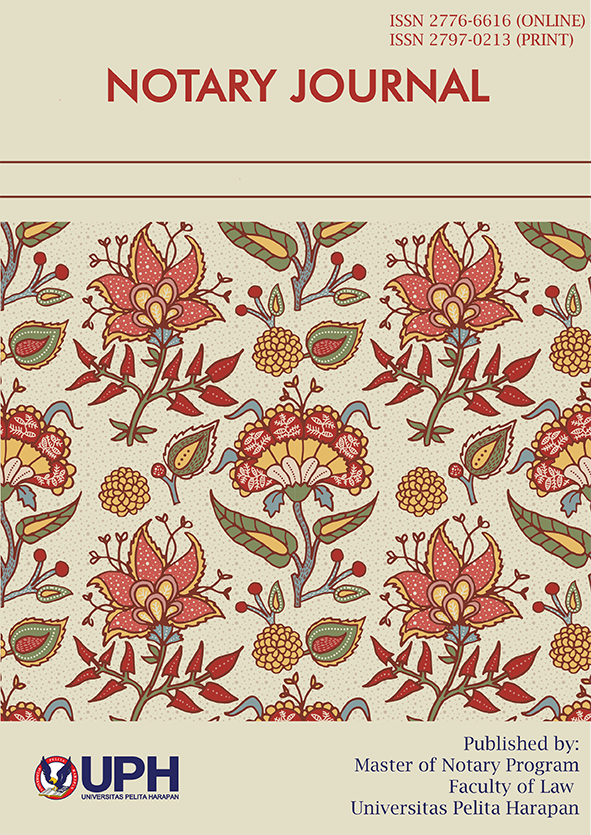 Notary Journal
Notary Journal is published by the Master of Notary Study Program of the Faculty of Law at Universitas Pelita Harapan and serves as a venue for scientific information in the notary field resulting from scientific research or research-based scientific law writing. 
The journal aims to provide a venue for academicians, researchers, and practitioners to publish original research including, but not limited to, Notary Law and Regulation, Business Law, Agrarian Law, and Intellectual Property Rights Law.
View Journal | Current Issue | Register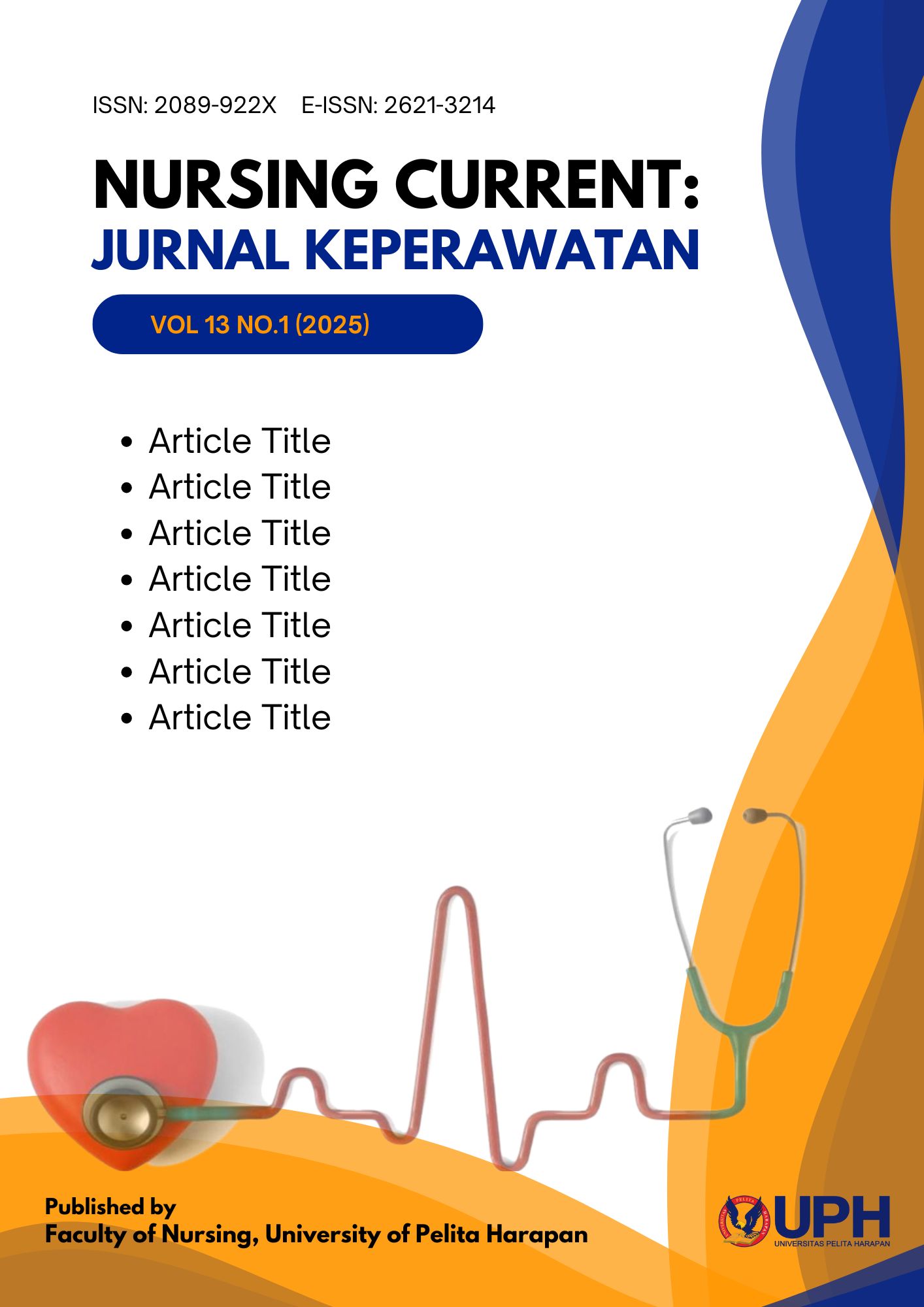 Nursing Current: Jurnal Keperawatan
Nursing Current: Jurnal Keperawatan, introduced in 2013, is a biannual publication of the Faculty of Nursing at Universitas Pelita Harapan. This journal covers scientific research related to nursing including medical surgical nursing, mental health nursing, maternity and pediatric nursing, community nursing, nursing management, and nursing education.
Nursing Current is a SINTA 5 accredited journal by the Minister of Research, Technology, and Higher Education, Decree Number 164/E/KPT/2021 dated 27 December 2021 starting Vol. 7, No. 1, January 2019 until Vol. 11, No. 2, December 2023.
2089-922X (print ISSN) | 2621-3214 (e-ISSN)