UPH Academic Journals is a service of the Center for Research and Community Development (LPPM) in cooperation with the Johannes Oentoro Library and Information Technology Directorate to support research and scholarship through open access journal publishing at the Universitas Pelita Harapan. UPH Academic Journals uses Open Journal Systems (OJS), an open-source solution for managing editorial processes and online publication.  All UPH Academic Journals 

OJS has been developed by the Public Knowledge Project through its federally funded efforts to expand and improve access to research.
If you would like additional information about UPH Academic Journals services, please contact us at lppm@uph.edu.
A B C D E F G H I J K L M N O P Q R S T U V W X Y Z All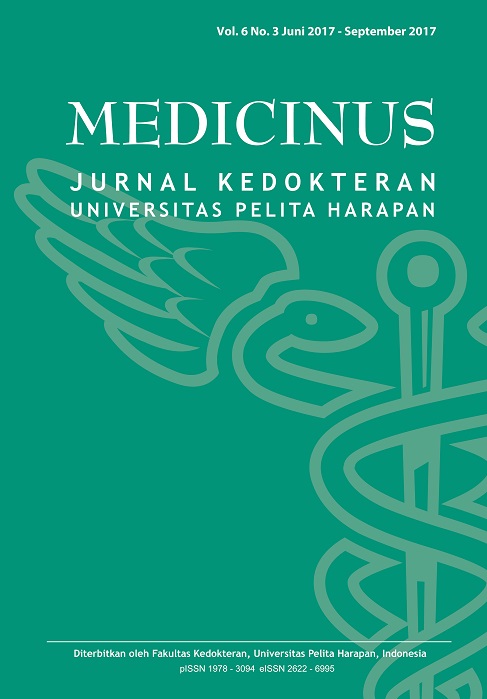 Medicinus
Medicinus: Jurnal Kedokteran
is an official journal of the Faculty of Medicine, Universitas Pelita Harapan, and was launched in 2007.
Medicinus
is a peer-reviewed and open-access journal that covers basic, translational, or clinical aspects of health and medical science.
Medicinus
accepts original research articles, review articles, and also interesting case reports.
Medicinus: Jurnal Kedokteran is published three times a year in February, June, and October.  
1978-3094 (print ISSN) | 2622-6995 (e-ISSN)
View Journal | Current Issue | Register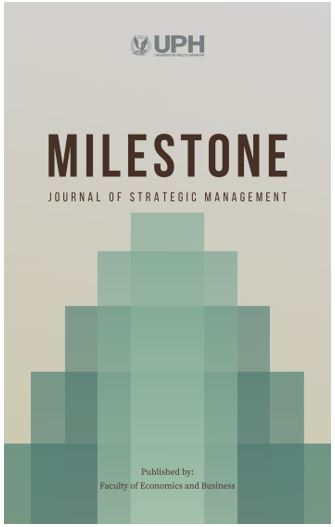 Milestone: Journal of Strategic Management
Milestone: Journal of Strategic Management is published by the Faculty of Economics and Business, Universitas Pelita Harapan. The aim this journal is to provide original research articles related to key concepts and theories in the strategic management field and a forum for independent research and analysis on business, strategy, and management.  The journal seeks to reflect a range of views from within the scholarly strategic studies, promote a better understanding of strategic thinking on contemporary national and international themes. There are two issues published annually, in April and September.
2775-3565 (e-ISSN)